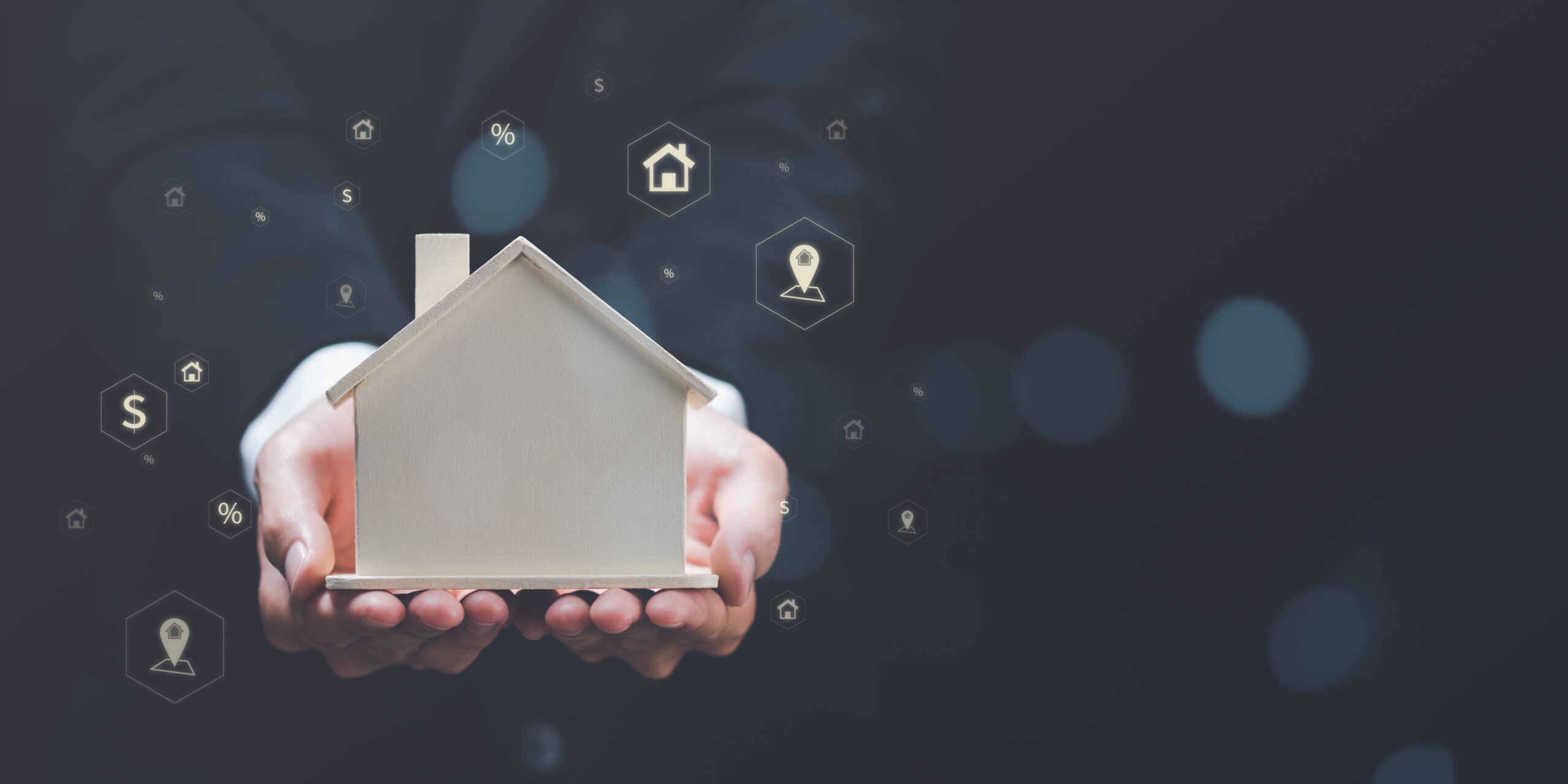 We are the leading appraisal management group.
Providing the most client-centric, seamless, transparent, and accurate residential appraisal reports and management services by cultivating a spirit of:
Innovation
Integrity
Efficiency
Learn More
Who We Are
Absolute Lending Logistics is a regional appraisal management company. We strive to provide our clients with the highest level of customer service and the most accurate residential appraisal reports. By combining our technology and industry level executive team, we strive to make the appraisal process
simple.
We were founded by real estate professionals that have over 48 years of experience in the residential lending, appraising, title, and AMC industry. With a database of over 21,000 panel appraisers, we can select the highest qualified appraisers to assignments in their specific markets. This provides the most accurate and compliant reports that meet all USPAP, FHA and industry guidelines.
Join Our Team of Appraisers
We consider our appraisers to be part of our team, and that means laying the foundation for a mutually beneficial partnership.
We treat our appraisers with integrity and respect.  Our positive relationships with our appraisers provide open communication that allows us to provide accurate turn times to our clients.
Client Testimonials
"Absolute provides prompt service with a caring, professional touch. They are responsive to our needs and provides outstanding reports to monitor turn time and, if applicable, corrections." – Chad
"We have been very pleased with the turn times and high level of service provided by our Absolute. Calls and/or emails are returned quickly and with up-to-date information that enable us to be proactive with our clients. Customer Service is obviously as important to them as it is to us. Thank you!" – Chris
"Absolute is an excellent AMC partner. Their team is professional, courteous, and always willing to help. I can trust that all my orders are treated with the same importance I give my customers. Any lenders looking for a solid AMC and lender partner needs to investigate using Absolute."  – Crystal
"The biggest compliment that I can give is that your company is completely committed to follow through and I rely on your industry expertise to guide me.  If I have questions about regulations, to appraisal you are always quick to respond.  This open communication has proven to be invaluable to me and our customers." – Jeremiah
"I enjoy our partnership with Absolute. Whenever I call, I'm greeted by a pleasant voice that is more than willing to answer my questions or concerns about an appraisal order."  – Kevin
"It has been great working with Absolute.  I love being able to pick up the phone and getting a response from someone (other than an automated system).  All the staff is friendly and knowledgeable." – Brad