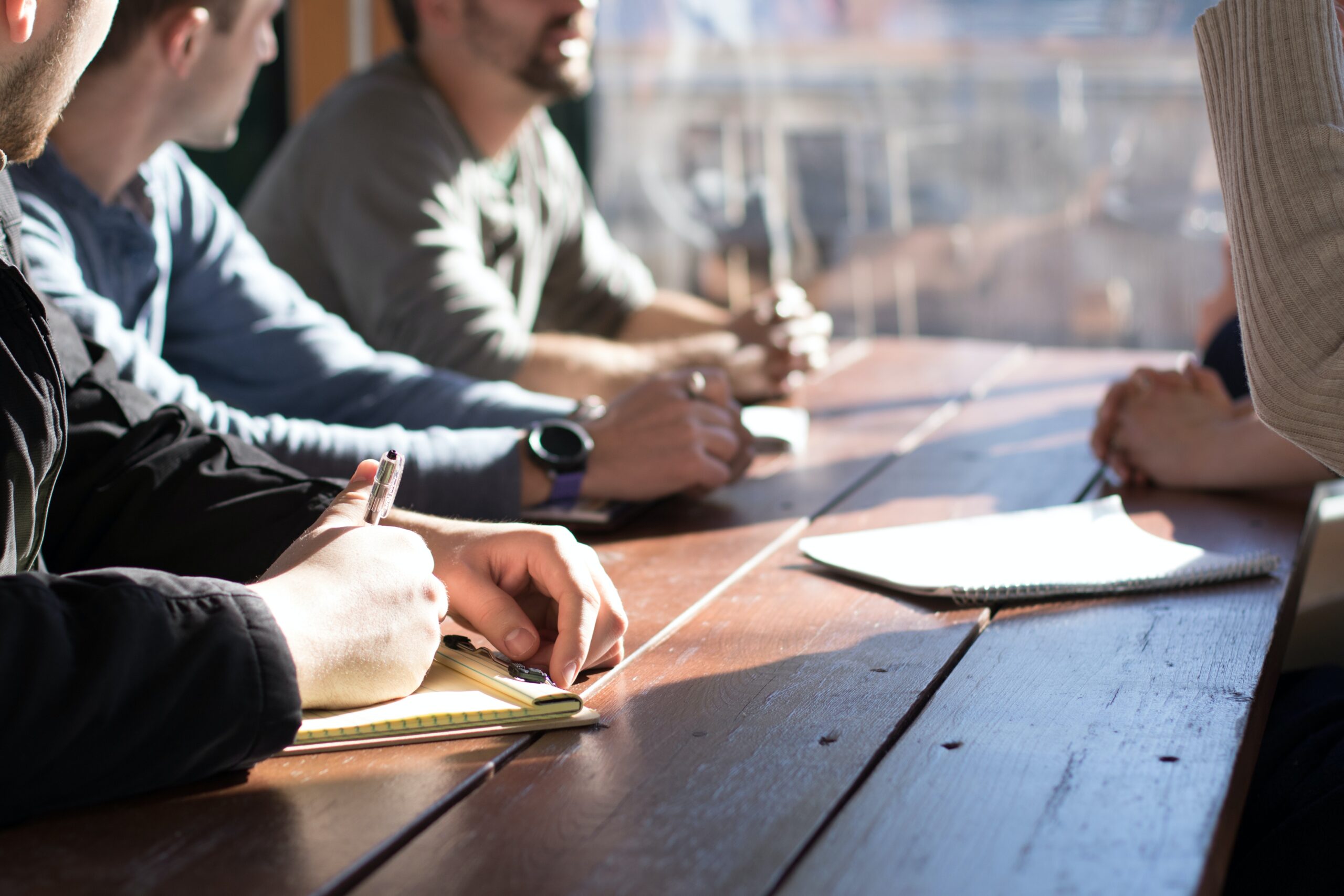 AbsoluteLL Staff Appraisers
Absolute Lending Logistics staff appraisal division is a full-service residential real estate appraisal firm comprised of highly experienced appraisers, providing the highest quality appraisals.  Unlike independent contractors, staff appraisers are employees.
Why Join Our Team?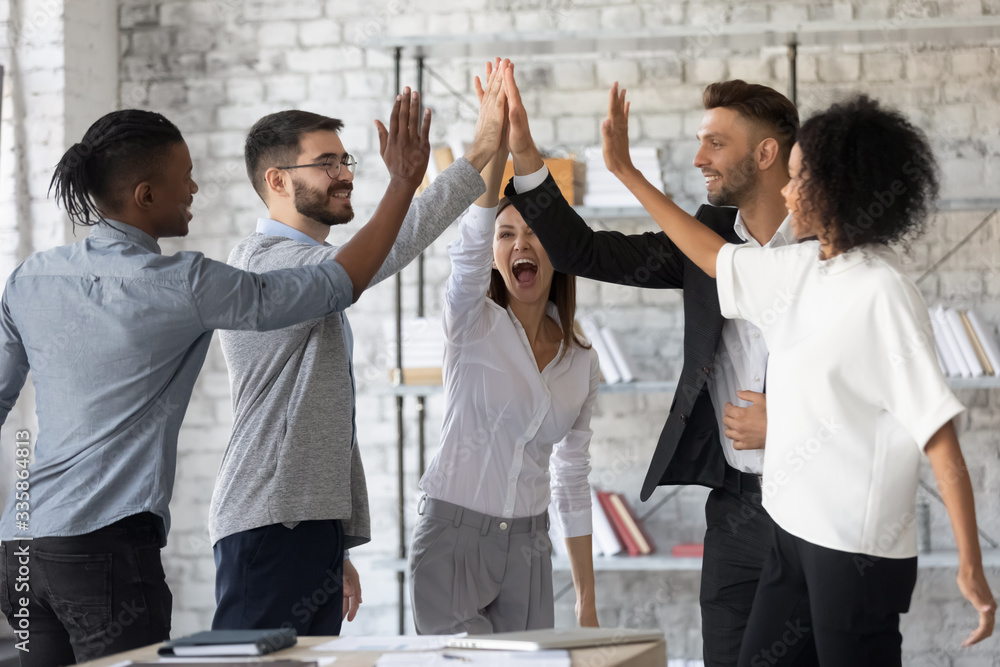 Friendly
Collaborative team of appraiser to share ideas and help solve challenging situations.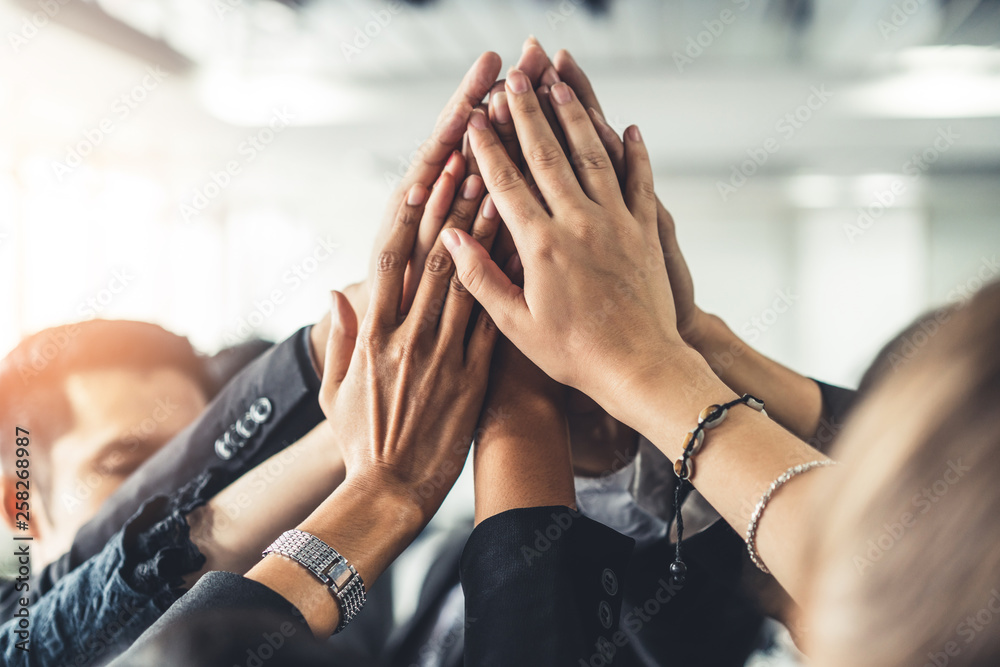 Supportive
Operational support to help move your jobs through the pipeline efficiently.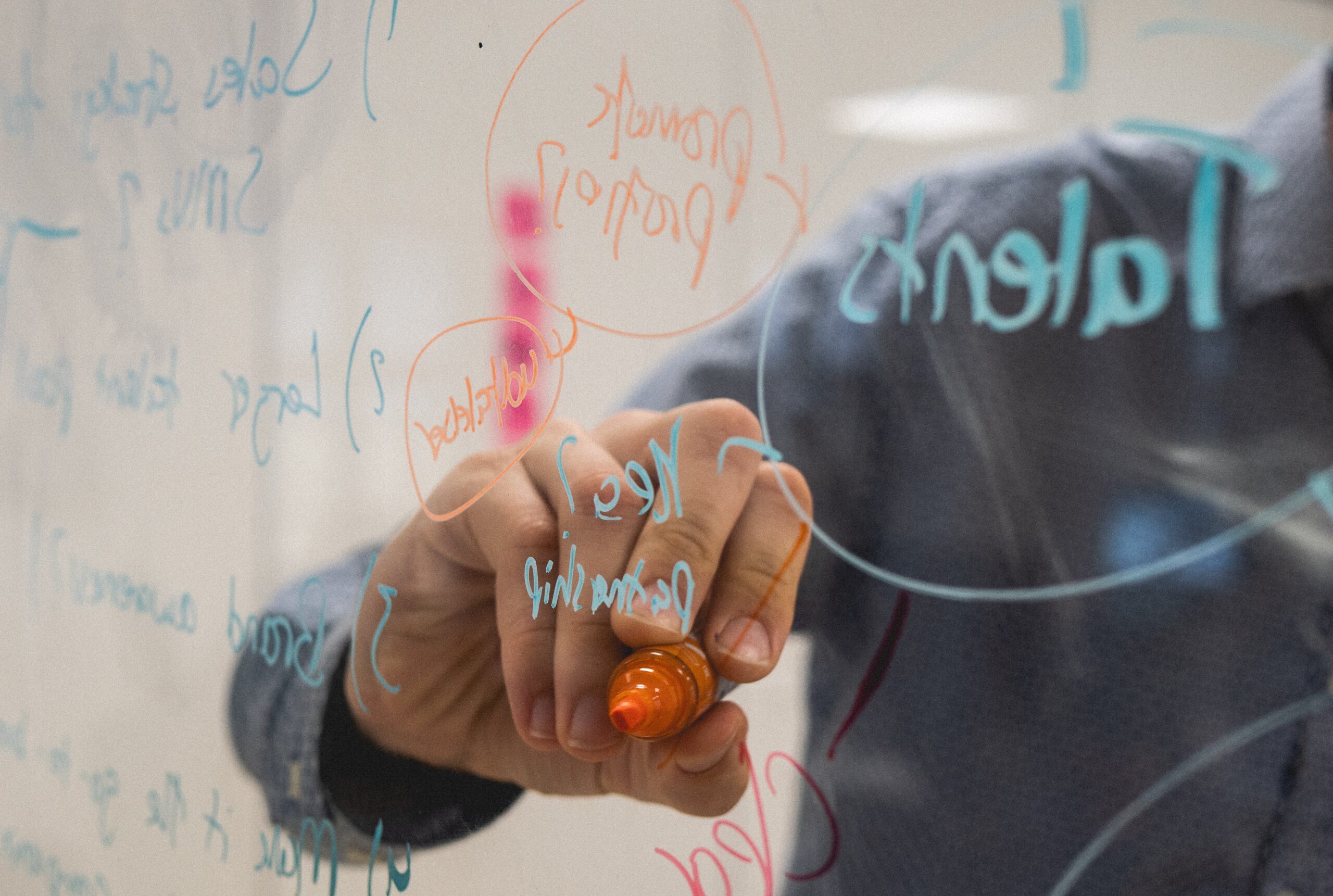 Innovative
Ability to participate in innovative appraisal solution pilots and share your voice.
Signup as a panel appraiser.
Are you a skilled and experienced home appraiser looking for new opportunities?  We invite you to become a valued member of our esteemed panel of appraisers!  As a panel appraiser with AbsoluteLL, you'll gain access to a world of benefits and exciting appraisal projects.
Why be a staff appraiser rather than an independent?
Consider this:
  Great Team Environment
  No marketing expenses
  Company E&O Insurance
  Steady work flow
  Health insurance, optional dental and vision insurance, 401k, and more!
The Benefits:
If this sounds like a great fit for you we would love to hear from you.