Josh Spoonamore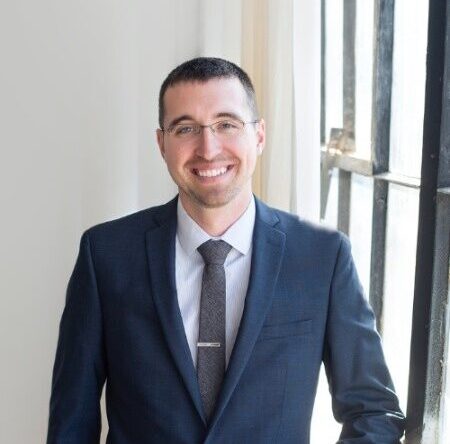 Title:
President & Certified Residential Appraiser
Biography:
Josh grew up in Greenwood, Indiana. Upon graduating from Purdue University in 2010 with a Bachelor of Science degree, Josh accepted a job with a small appraisal management company working in quality control. After a year of learning the profession, he went on to get his appraiser trainee license and hit the field running. In 2014, Josh started Spoonamore Appraisal Group. Through determination, innovation, and hard work, he successfully grew the company up until 2021 when he merged operations with Absolute Lending Logistics. As President of Absolute Lending Logistics, Josh oversees all operations for the AMC side as well as the staff appraiser division.
Josh resides in Greenwood with his wife, Katie and his two children. Josh actively participates in his church and several community organizations. Josh enjoys traveling, fishing and a good bourbon.