Justin Spoonamore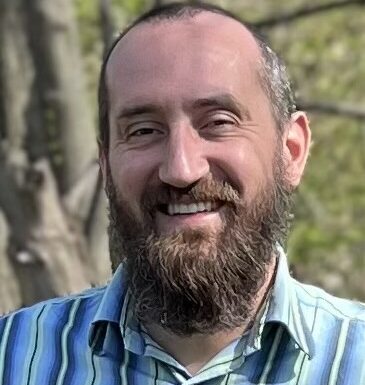 Title:
Staff Appraiser Manager
Biography:
Justin Spoonamore is the Staff Appraiser Manager and is responsible for overseeing pipelines, due dates, and compliance with the ever-changing world of lender and investor regulations. Justin is team-oriented and particularly talented in educating our Appraiser Trainees and in guiding our team's use of progressive systems and applications, including software, to maximize efficiency and accuracy. Since joining our team in 2016, Justin has been a powerful force in the workplace. He uses his positive attitude and tireless energy to encourage others to work hard and succeed.
Justin is inspired daily by his faith, his wife, and their five children. In his free time, he enjoys reading, serving his community, and adventuring outdoors with his family.