Kevin Davis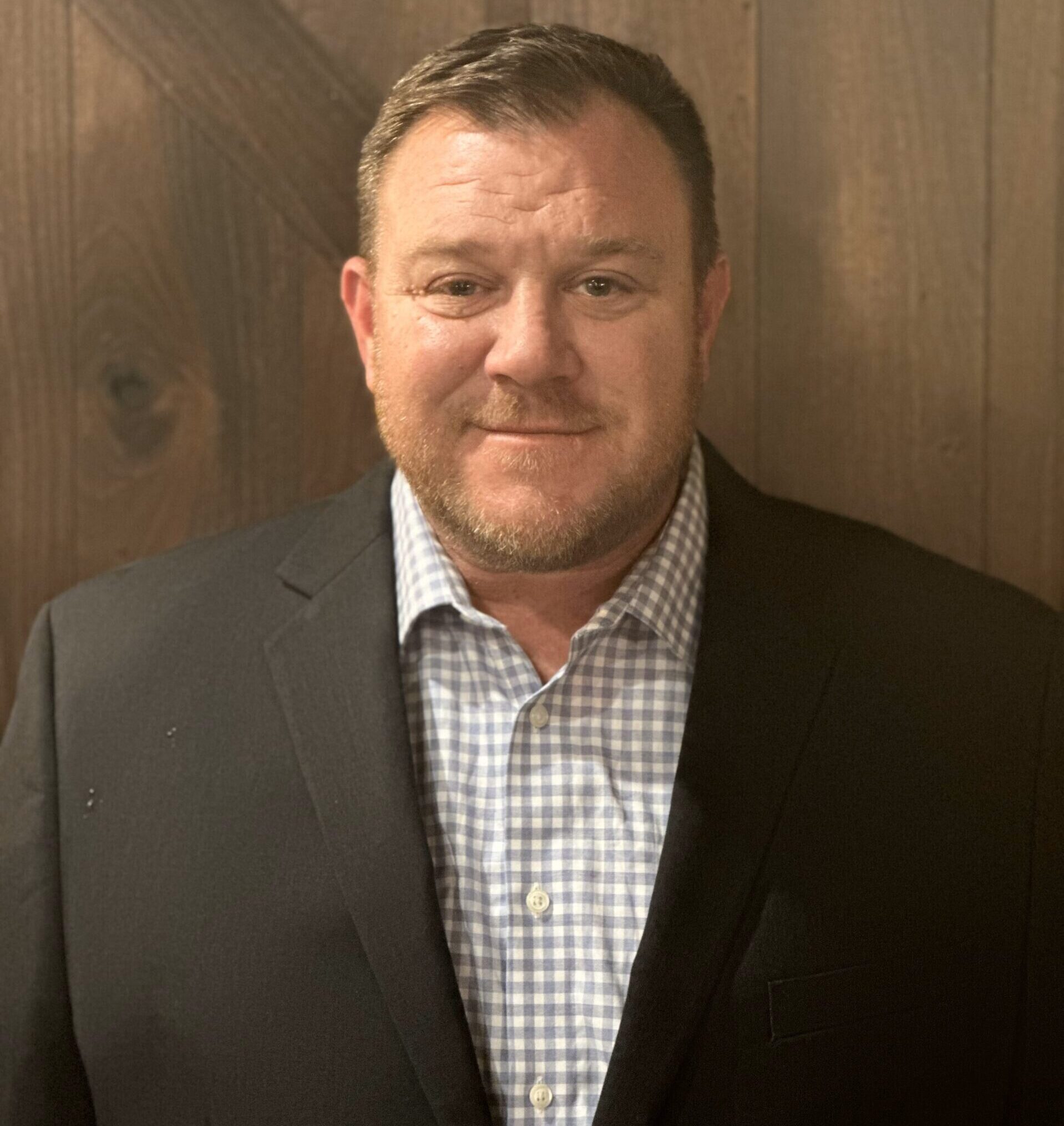 Title:
Chief Executive Officer
Biography:
Kevin crafted the long-term vision of Absolute. As a former Marine, he emerged from the military instilled with a strict sense of discipline and numerous unique sets of skills. Kevin manages the organization's financial and other reporting mechanisms, and control and monitoring systems, to ensure that these mechanisms and systems capture all relevant material information on a timely basis, are functioning effectively and are founded on a sound basis of prudential risk management. Kevin provides strong and clear leadership internally to Absolute and its people. Kevin acts with honesty and good faith towards his employees, customers, and vendors. Kevin possesses integrity and independence to optimize both the short-term and the long-term financial performance of Absolute.
When Kevin's not working you can find him on the golf course or spending time with his lovely wife Lauren. Kevin also enjoys woodworking, bourbon tasting, and spending time with friends.